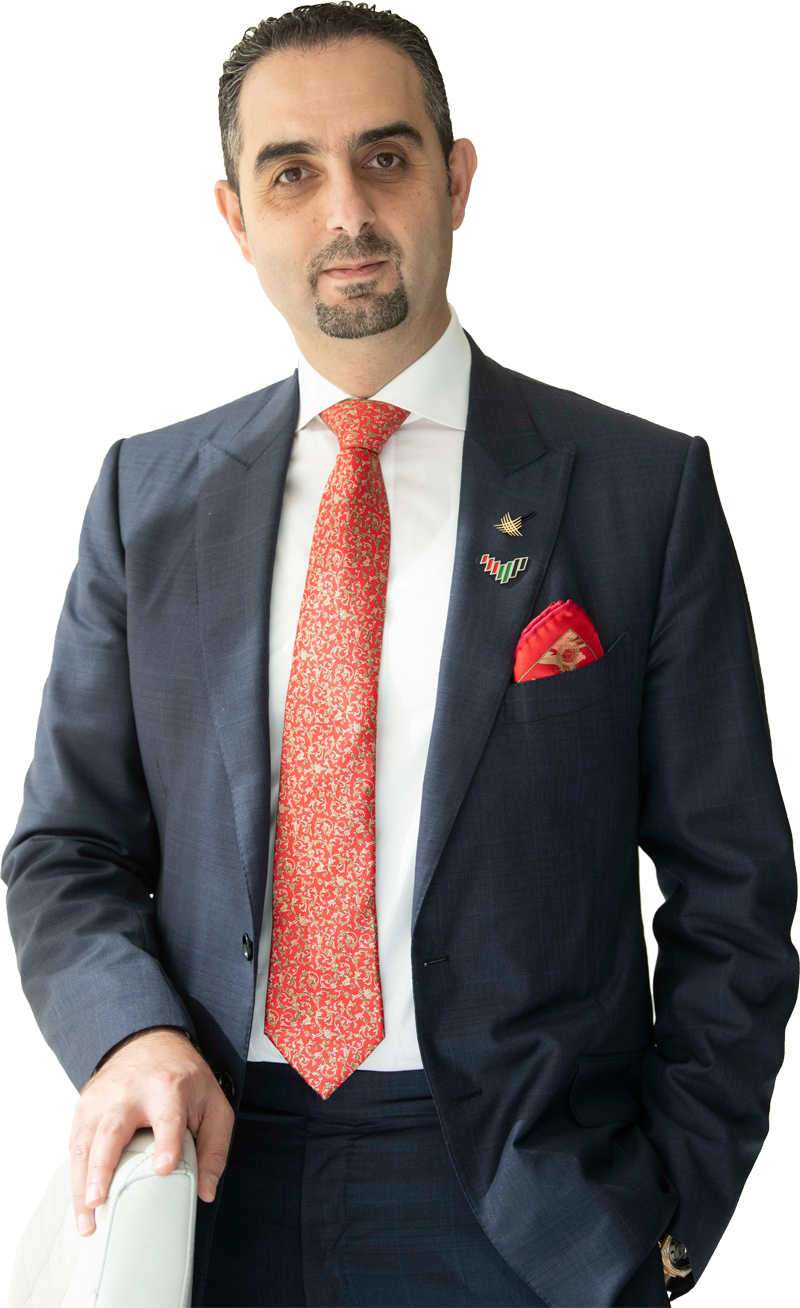 Welcome to my website, this is a platform to share with you who I am and where I come from, the business I do , the companies I have and the personal experiences I enjoy. Thank you for visiting my website. I am Mohammed Mortada Al Dandashi, Managing Director of Al Ramz. I am a well-known businessman in the UAE mostly involved in financial markets. UAE has been my home for the past 25 years.
I am a father of five, two boys and three girls who I consider my life achievement.

Born January 1, 1971 in the Syrian Arab Republic, a self-made Syrian businessman residing in the United Arab Emirates and holding the position of Managing Director of Al Ramz Corporation for Investment and Development PJSC.
Al Dandashi held several board and committees' memberships in various institution related the financial industry.

Al Ramz acquires Dubai-based securities brokerage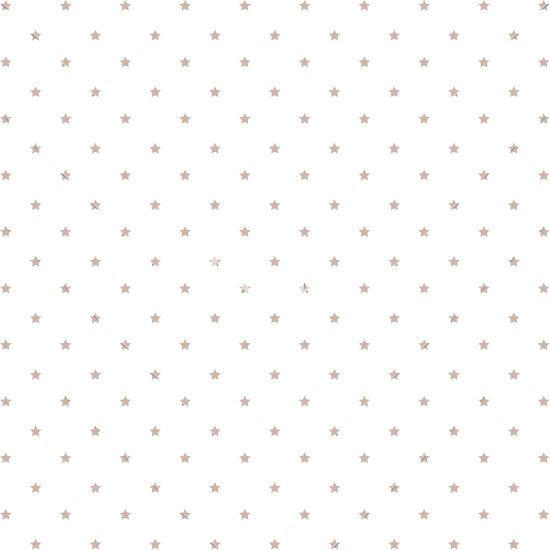 We anticipate the launch of our first fund as well as the acquisition of a Dubai based securities brokerage firm in the second quarter to boost our revenues
May 05, 2019 @ Gulfnews.com

On economic prospects and capital market challenges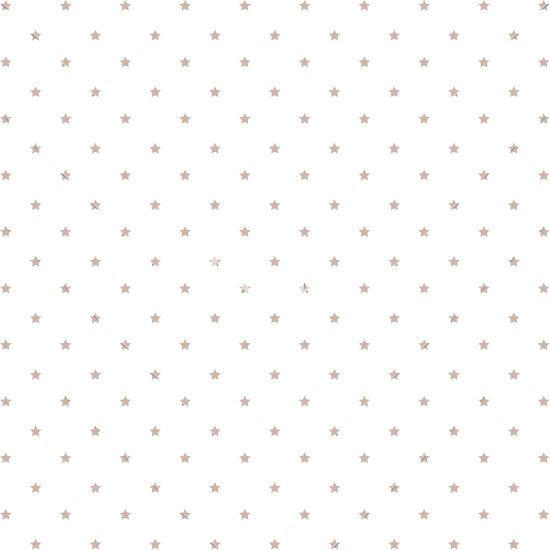 Mohammad Al Murtada Al Dandashi, Partner & Managing Director, Al Ramz Securities, on economic prospects and capital market challenges.
Oxfordbusinessgroup.com

Al Ramz plans reverse takeover with DDC deal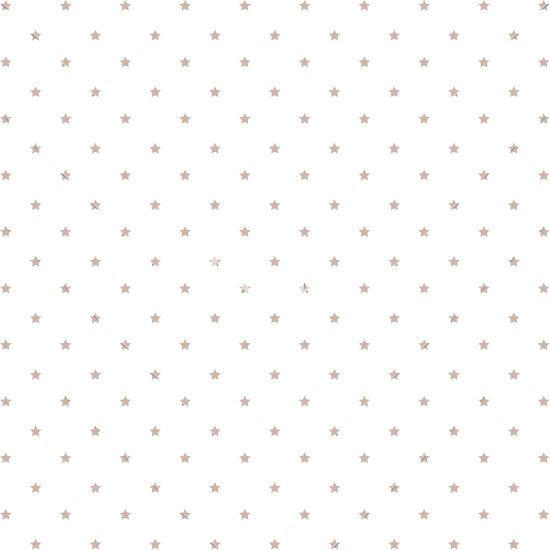 Al Ramz's managing director Mohammad al Mortada Al Dandashi told UAE newspaper The National in 2014 that it planned to convert to a fully-fledged investment bank through an IPO
DUBAI, Nov 19 (Reuters), 2015

A Unique Success Story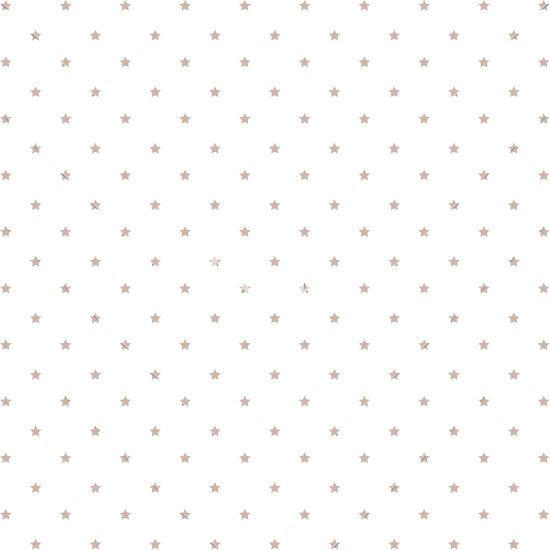 Al Ramz Corporation's Managing Director, Mohammad Al Murtada Al Dandashi speaks of how the company is staying relevant in a rapidly transforming financial landscape and delivering robust returns to investors.
Dec 2017 @ forbes magazine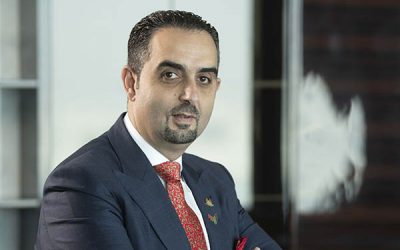 My story started after graduation from the University of Aleppo in 1993, where I decided to travel outside the country to start my career and achieve my ambitions….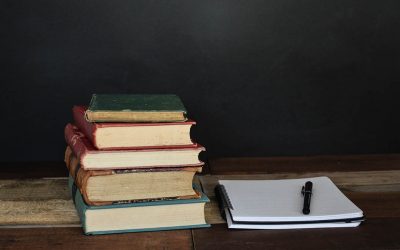 Seeking education and knowledge is one of the most important endeavours of life that is worthy of your time, energy, and money. Knowledge is a path to a decent life, self-realization, and achieving ambitions and aspirations.