Hello I'm
Mortada Al Dandashi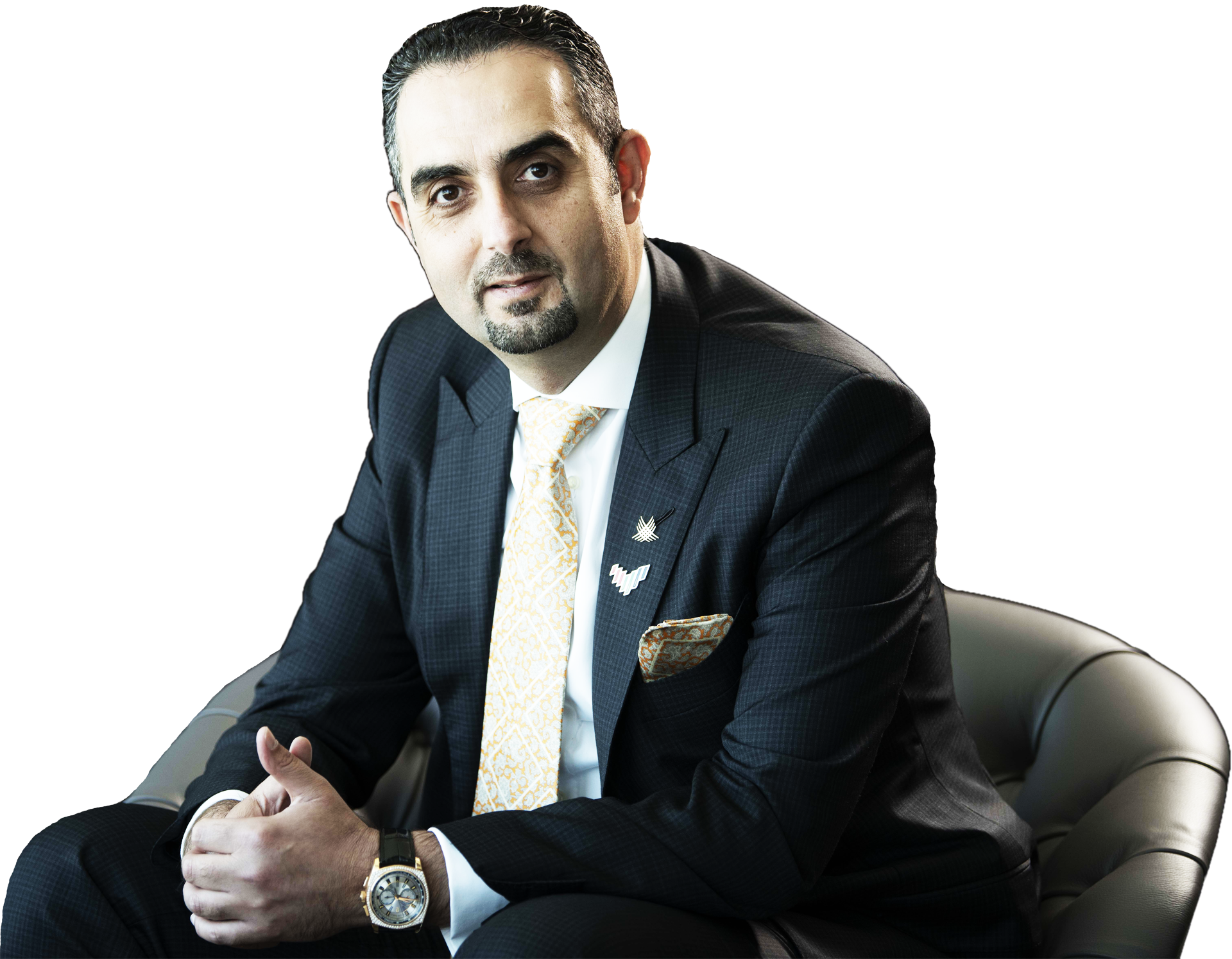 Born January 1, 1971 in the Syrian Arab Republic
Founded Al Ramz Shares and Bonds Company with partners.
Traveled to UAE and kick started my career
Holding a major share to become one of the strategic partners.
Born January 1, 1971 in the Syrian Arab Republic, a self-made Syrian businessman residing in the United Arab Emirates and holding the position of Managing Director of Al Ramz Corporation for Investment and Development PJSC.
After obtaining a Bachelor's degree in Economics from the University of Aleppo in Syria, Al-Dandashi traveled to the United Arab Emirates in 1994 to try to get a job and start his career.
I began my career as a junior broker in the currency and gold market in one of the companies in Dubai, later on I got interested in the stock markets that were just established in the year 1997, I founded Al Ramz shares and bonds company with other partners. In just two years, I was able to achieve great successes and the company became one of the largest brokerage firms in the country. In 2005, I purchased a major share in the company and became one of the strategic partners.
I continued to develop the company and expand its services until it became a leading financial company listed in Dubai Financial Market with a capital of 540 million dirhams named of Al Ramz Corporation Investment and Development PJSC that offer investment banking services, the company was distinguished by its ability to implement acquisitions and big deals in the banking, insurance and health sectors
I also expanded my investment interests to include, in addition to the financial markets, real estate, health, foreign investments, etc. I also held several other positions and board memberships
Managing Director of Al Ramz Corporation
Investment & Development PJSC, a UAE domiciled public joint-stock company with paid-up capital of AED 540 million. Since inception.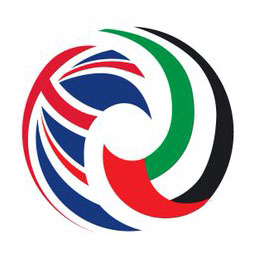 Member of the Financial and Professional Services Working Group
Member of the Financial and Professional Services Working Group of the United Arab Emirates and United Kingdom Business Council. Since 2019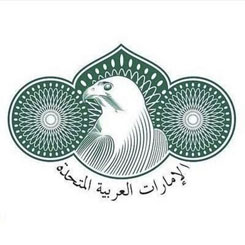 Member of the Financial Industry Council
Member of the Financial Industry Council by Securities & Commodities Authority. Since 2017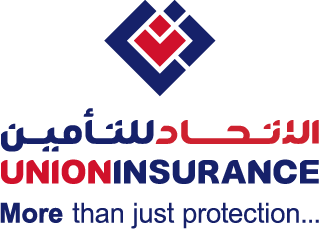 Board Member of Union Insurance PJSC
Board Member of Union Insurance PJSC, a UAE domiciled public joint stock company with paid up capital of AED 331 million. 2013-2019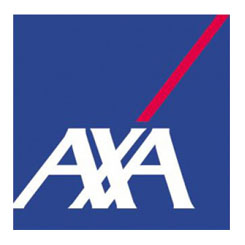 Member of the Investment Committee
Member of the Investment Committee of AXA Green Crescent Insurance P.J.S.C., a UAE domiciled public joint-stock company with paid-up capital of AED 200 million. 2018-2019